Hidden Motivators
Discover Simple Tactics That Increase Engagement, Improve Performance and Don't Cost a Dime!
Price: $169
Format: Digital Downloads
ORDER NOW
Product Details:
"My hands are tied; our budget just isn't as large as it was."
"With the budget so low, it's no wonder why I can't keep a solid team together."
You want to motivate, influence and inspire your team members to get their work done, meet job expectations, and hopefully for more beyond that. And yet, you feel hamstrung. After all, you don't have the ability to give raises when they are deserved, and without the ability to use money as a motivator, there is only so much you can do, right?
As leaders, it's easy to assume that money is our employees' sole intention for working, leading us to believe that we have no influence over their motivations.
But the truth is money isn't the biggest motivator after all. In fact, a recent survey by McKinsey Quarterly found that three non-cash motivators – praise from immediate managers, attention from the top managers, and a chance to lead projects – were just as or more effective motivators than cash bonuses, a pay raise or stock options.
While a financial incentive may provide a short-term boost, praise, recognition and career advancement are all far more powerful in the long term.
So sure, money is important. And...it only goes so far.
It's time to take advantage of key motivators – the internal needs that drive performance and increase engagement. But that can be tough because they remain hidden within each individual.
In this session, you'll discover what these needs are as well as how to increase engagement and improve performance at no cost. By making just a few changes in management and training, you can have a huge impact on engagement and organizational performance.
If you want to grow your team's commitment, productivity, and morale (with no financial incentives needed), you won't want to miss this program!
Discover the four hidden motivators that drive employees and revise your strategy for improving performance through motivation and engagement. Plus, study examples from politics, popular culture, and world affairs that demonstrate the broad effects that key motivators can have on maintaining systems or creating change in society.
During this program you'll:
Identify four basic needs that engage today's employees
Describe how to improve performance by meeting those needs
Relate the concepts of key motivation to situations beyond performance improvement
If you're ready to change your mindset and efforts that will increase your team's productivity, results, and overall success, you don't want to miss this program!
About the Presenter: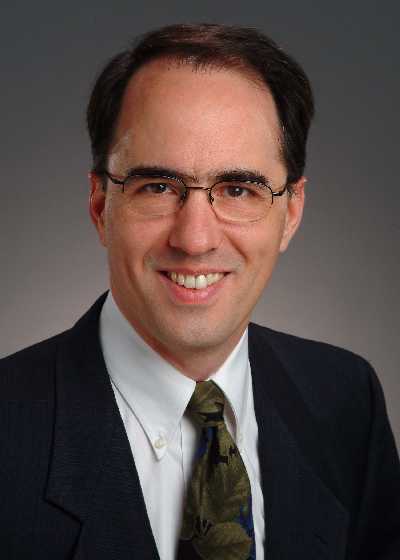 Brian Remer leads the Firefly Group, as a designer of interactive strategies for training, facilitation, and performance improvement. He blends information, discussion, games, and participant input to insure involvement and commitment from everyone. With a B.A. in psychology and an M.A. in Intercultural Management, he has worked with businesses and organizations in Egypt, Zaire, Ecuador, and throughout the United States. For over ten years he has consulted with organizations affiliated with the state of New Hampshire. Brian is a member of the International Society for Performance Improvement and has served on the Board of Directors and as chairman and president of the North American Simulation and Gaming Association. He is noted for his ability to create a low pressure, high impact learning environment.
ORDER NOW
Back to top